Our HSEQ philosophy, values, management philosophy and toolbox address most of the UN's Sustainable Development Goals.
We have elected to focus on five of these goals in particular, each of which is 'paired' with one or more of our values, and all are linked to our HSEQ philosophy and our Management philosophy and toolbox.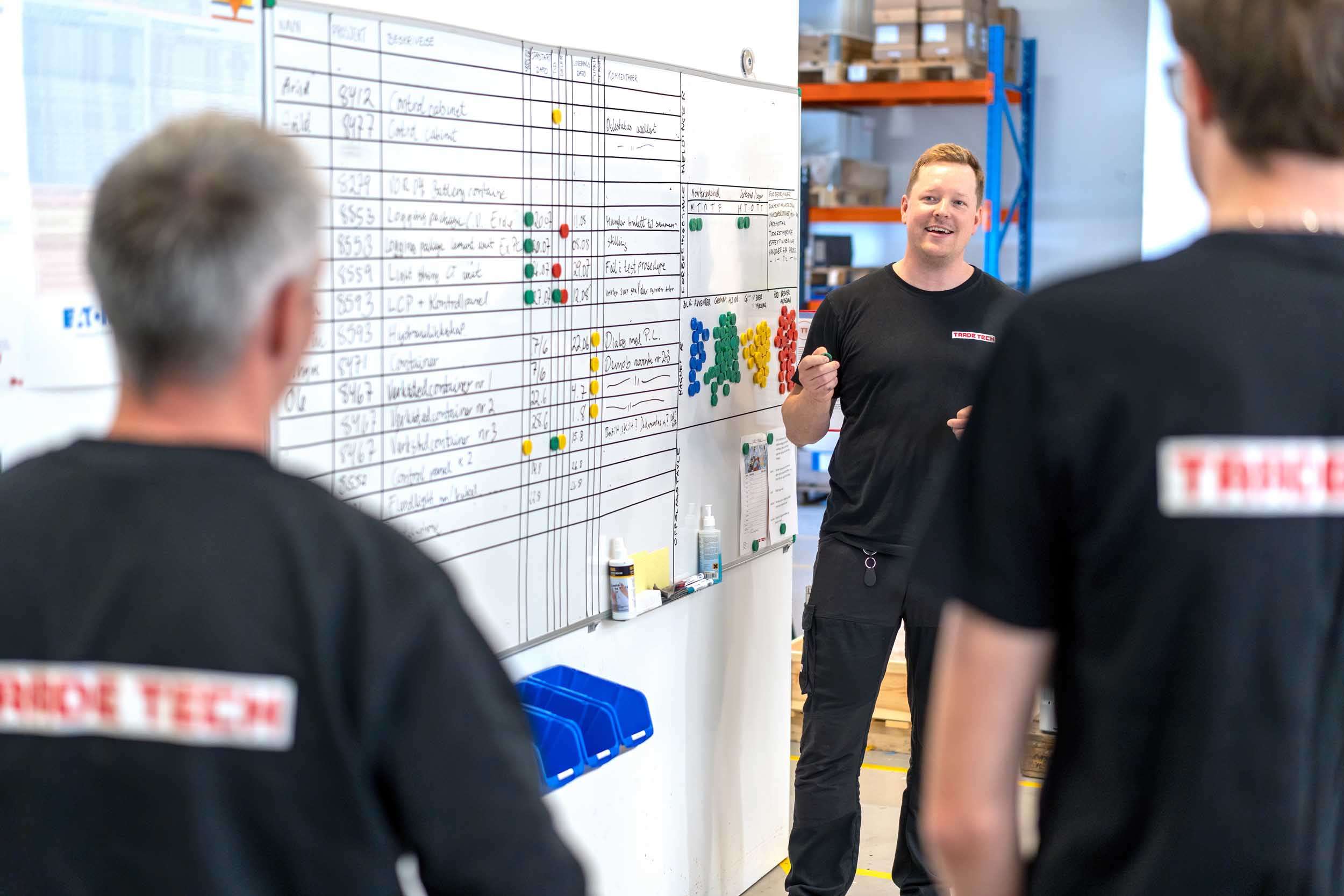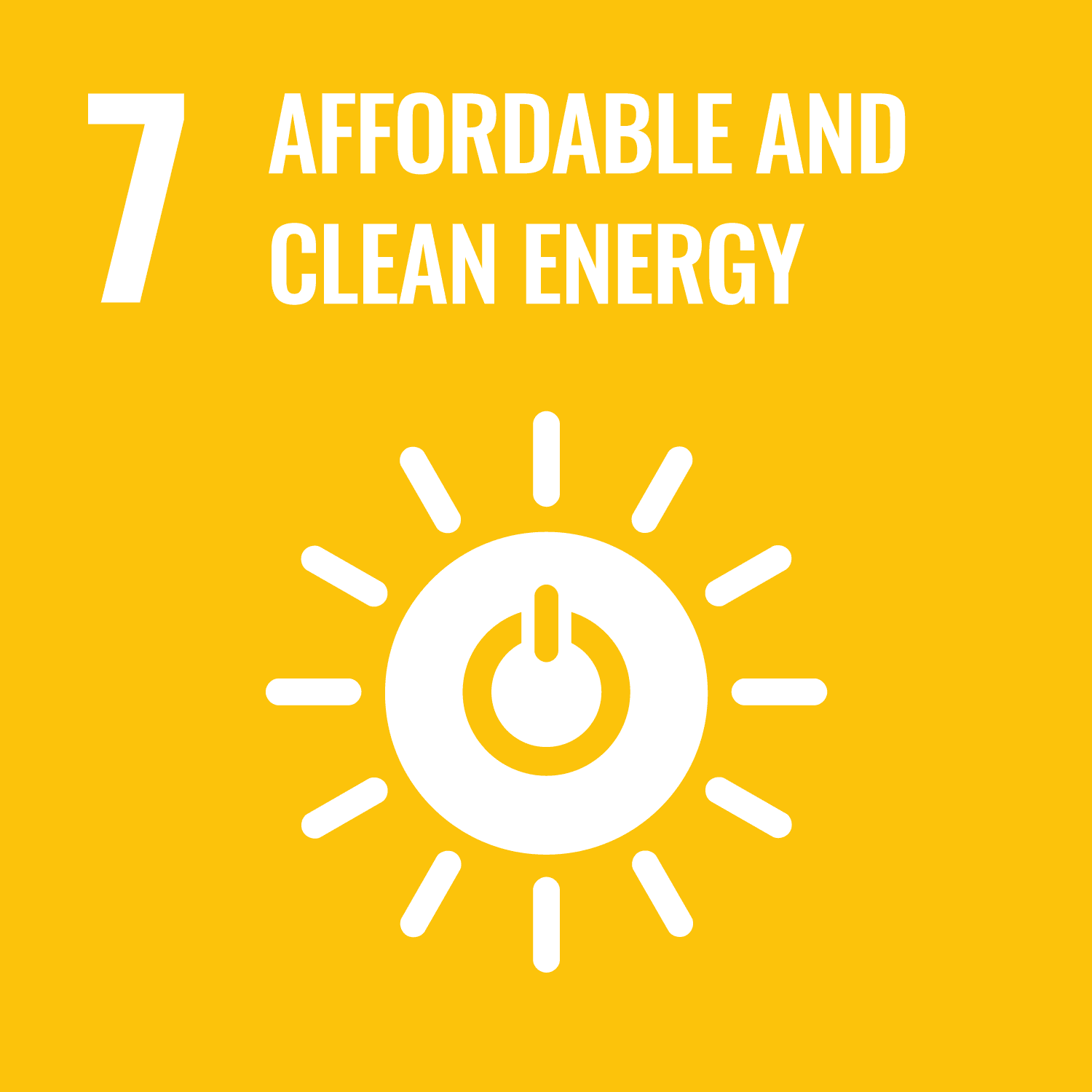 Goal 7: Affordable and Clean Energy
Trade Tech value: Entrepreneurial: introducing innovative and profitable ideas to the market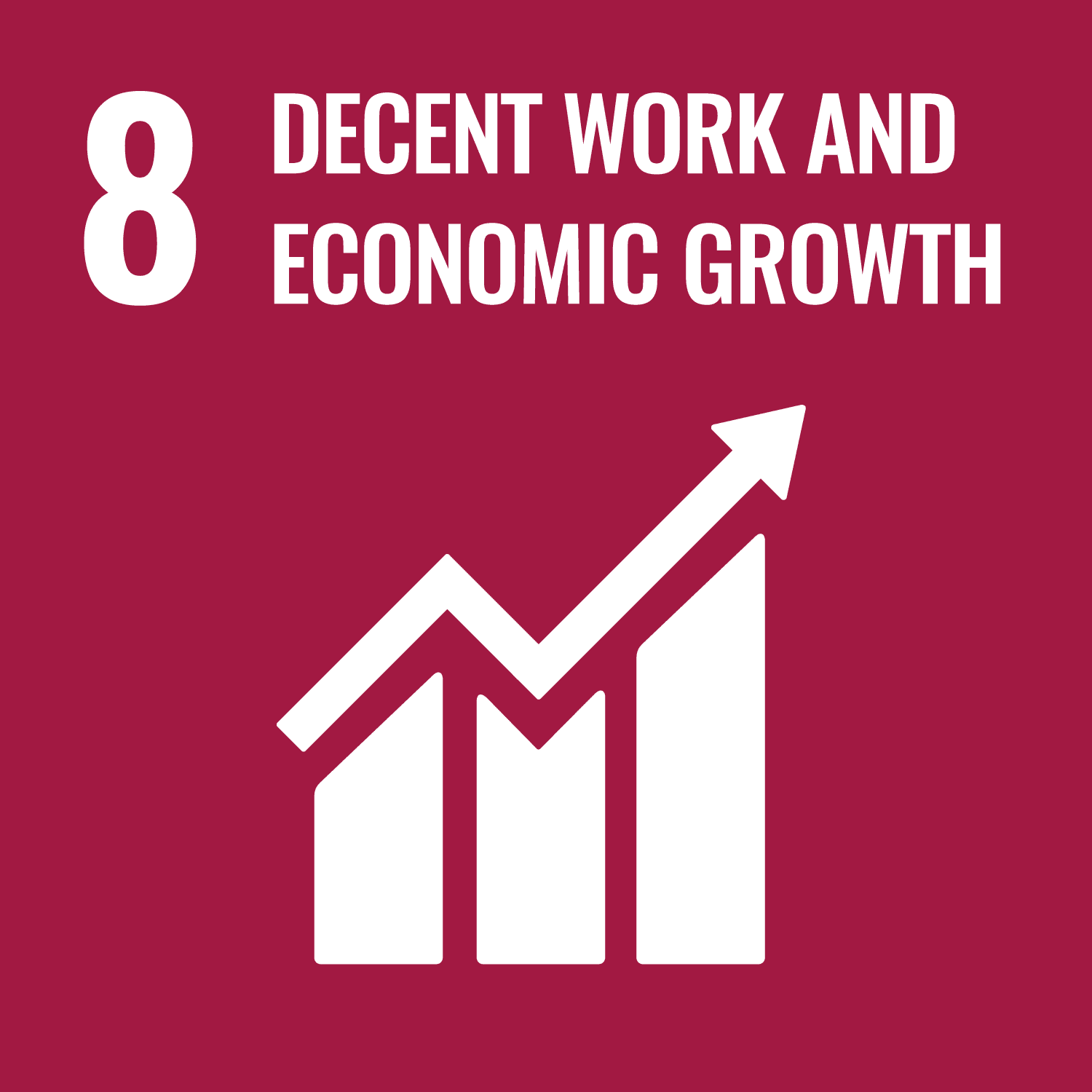 Goal 8: Decent Work and Economic Growth
Trade Tech value: Accountable: our financial performance secures our future presence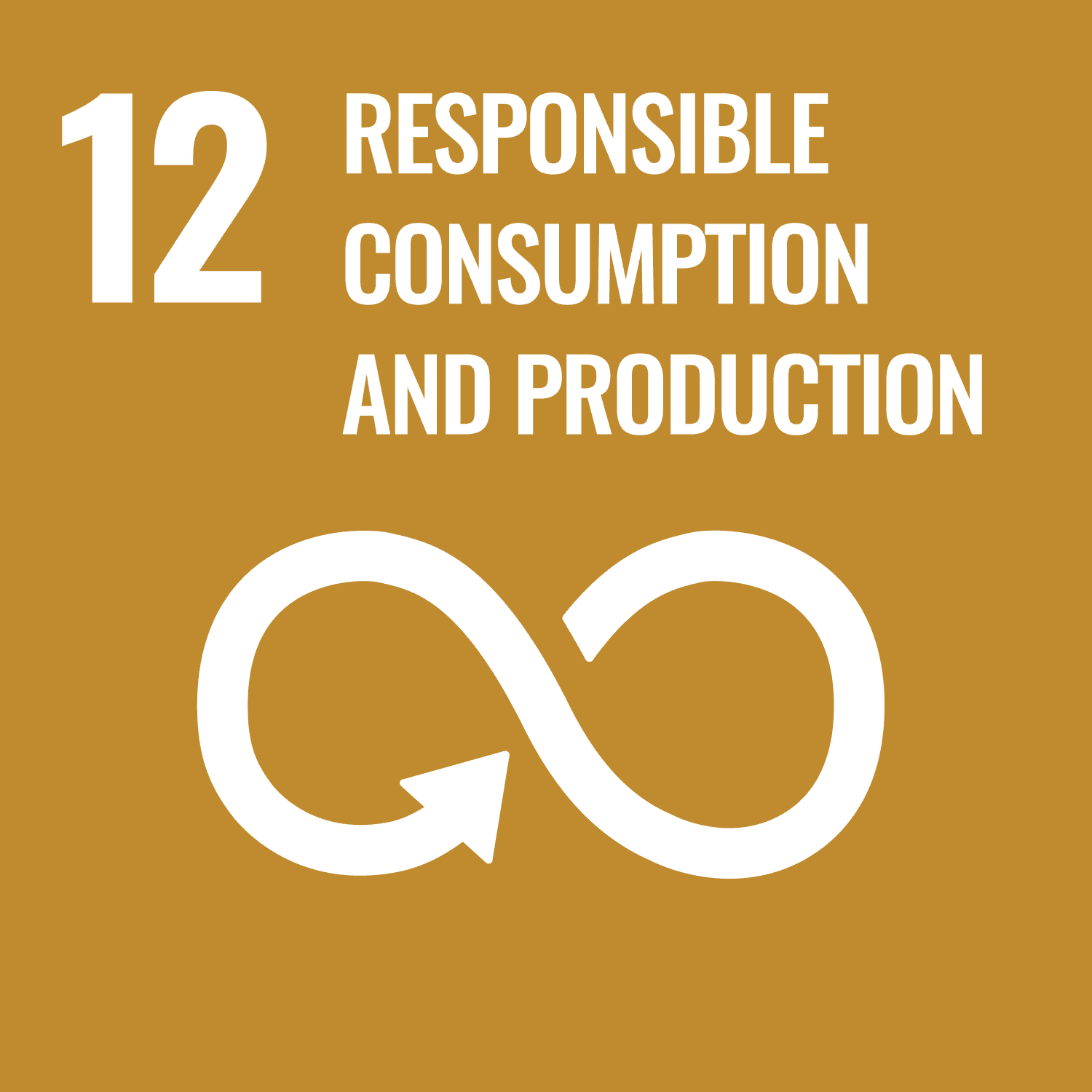 Goal 12: Responsible Consumption and Production
Trade Tech value: Dedicated: our continuous improvement culture enables us to make a difference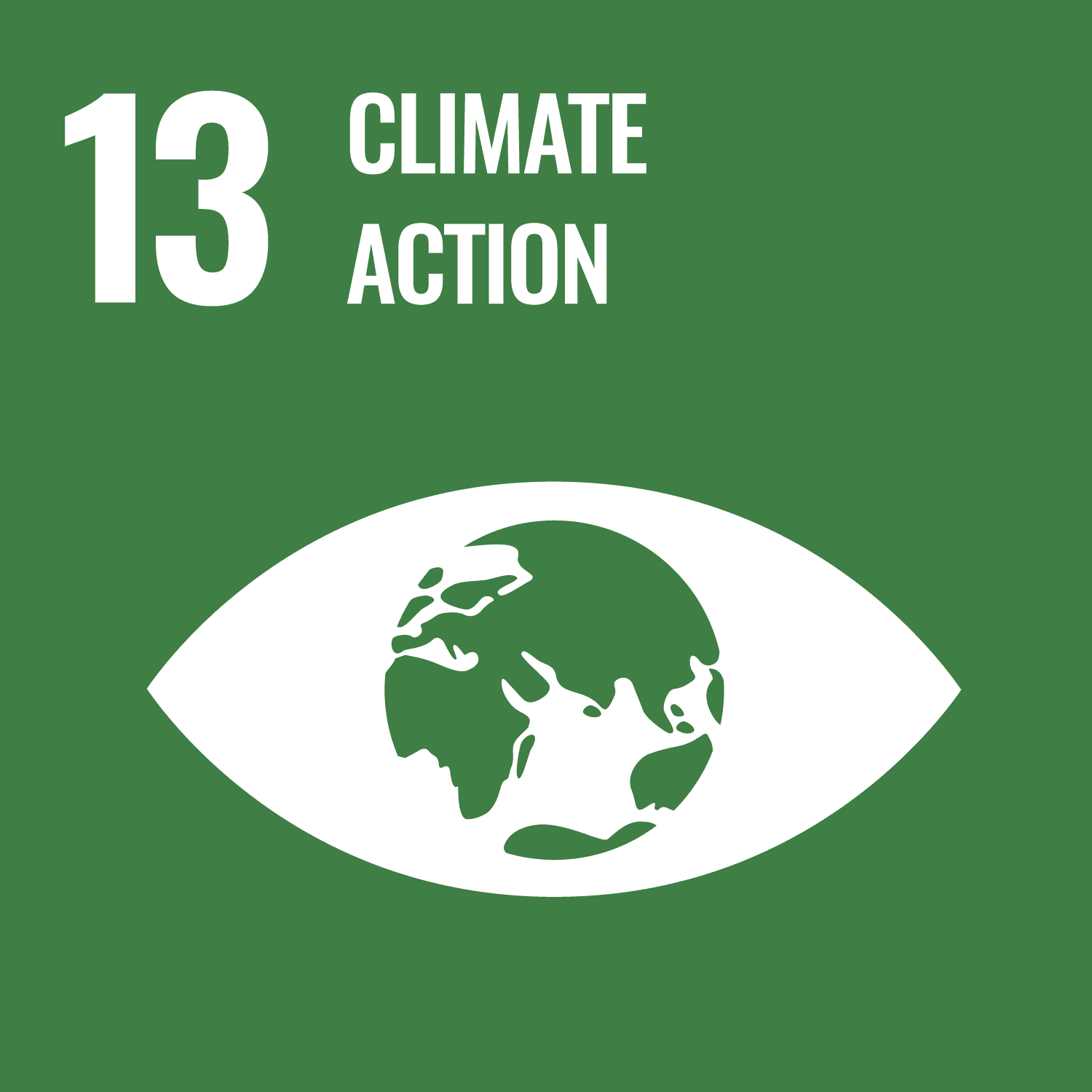 Goal 13: Climate Action
Trade Tech value: Healthy: we care about our colleagues, our partners and the environment
Goal 17: Partnerships for the Goals
Trade Tech value: Teamwork: we optimise performance
We would love to hear from you if you have any questions about our products, systems or services. Please send us a message or fill out the form below and we will get back with you shortly.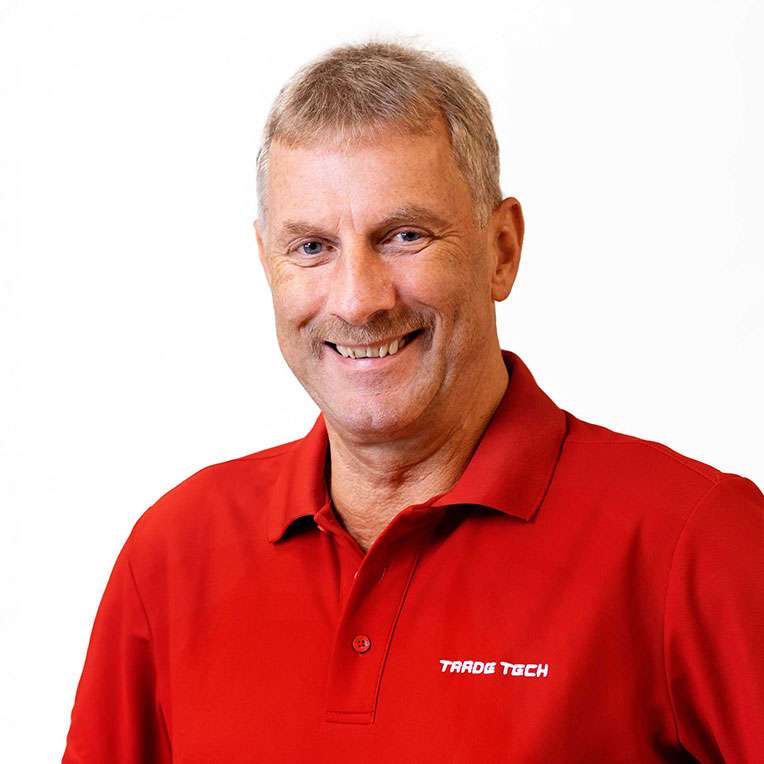 Svein Arne Moi
General Manager