Our team's knowledge, expertise and resources, developed over many decades and at all levels in the offshore energy supply chain, put us in an excellent position to offer a one-stop-shop for rental companies.
Our specialities include the design and building of electrical and automated outfitted NORSOK Z-015 compliant units to customer specifications or in compliance with functional requirements.
Long-term rental contracts for complete systems, such as for electrical power, air compressors or drill cuttings treatment, often require customer-specific outfitting and engineering documentation in compliance with NORSOK/NS5820 standards and offshore project execution processes. Our experience in delivering to operator companies, EPCI contractors and drilling contractors has been shown to be very valuable to rental companies when bidding for and entering into these types of rental deals.
Our digital tools and workflows, which are specially configured for the offshore energy sector, include functionality for the lifelong support of our deliveries. Customers also have the opportunity to access relevant documentation by logging on to our system.
For more details regarding lifelong support services, see the Trade Tech Services page.
We would love to hear from you if you have any questions about our products, systems or services. Please send us a message or fill out the form below and we will get back with you shortly.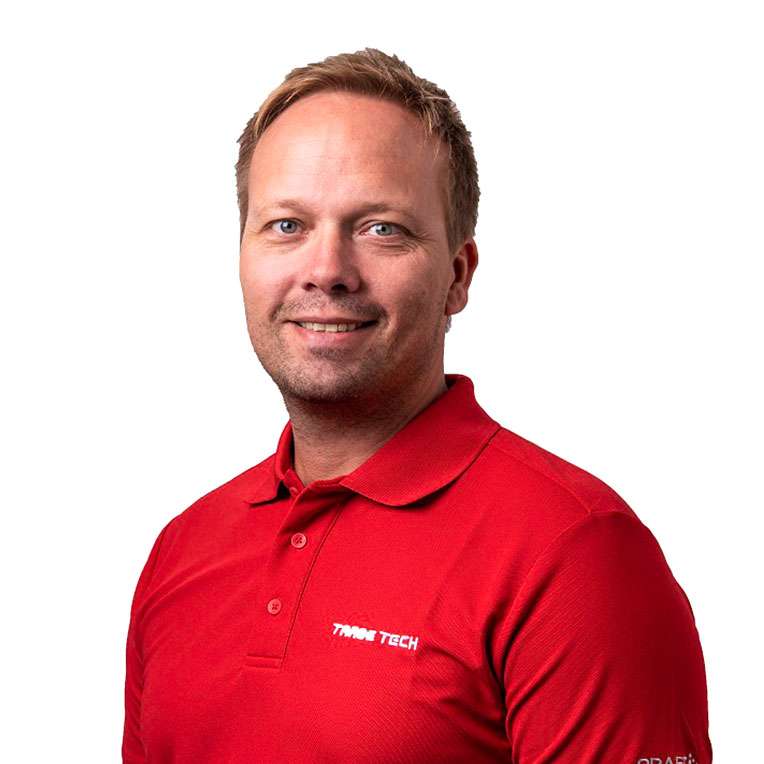 Frode Simonsen
Manager Business Development & Marketing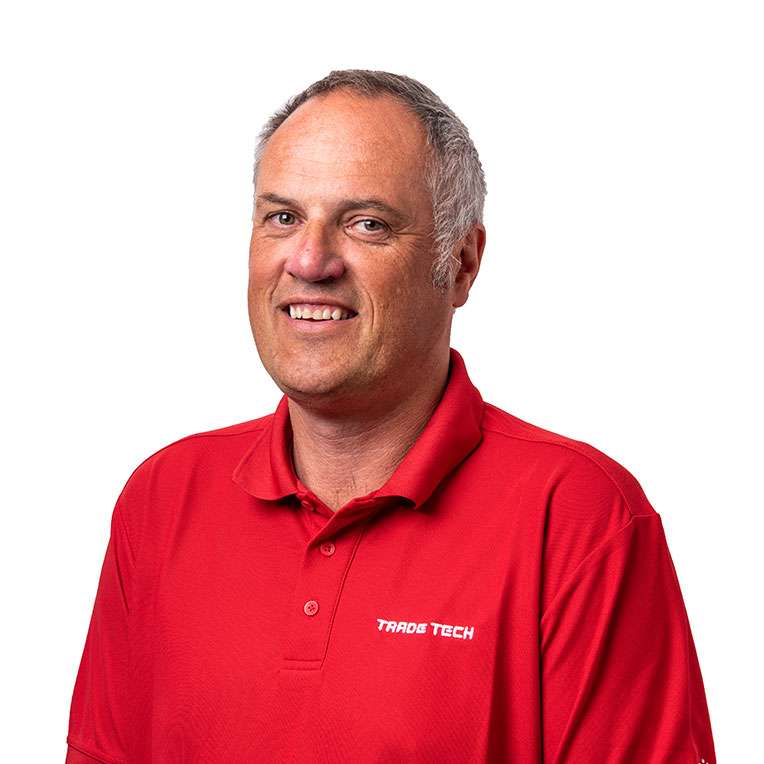 Rolf Egeland
Technical Manager