Our technical knowledge of, and operational experience with, systems and equipment has been utilised by the offshore industry since the early 1980s. This puts us in a unique position to integrate the most recent equipment package solutions with most systems and equipment currently in use on offshore platforms and MODU code vessels.
Our insights into operator company specifications during project delivery to fixed platforms, combined with our expertise in relation to prevailing regulations, standards and documentation requirements, make it easy for our customers to work with us.
Delivery time is commonly a key factor, and our digital tools and workflows, which are specially developed and configured for the offshore energy sector, enable us to speed up delivery, improve quality and reduce costs.
The following is a non-exhaustive list of products, systems and services that we offer to EPCI and MMO contractors:
We would love to hear from you if you have any questions about our products, systems or services. Please send us a message or fill out the form below and we will get back with you shortly.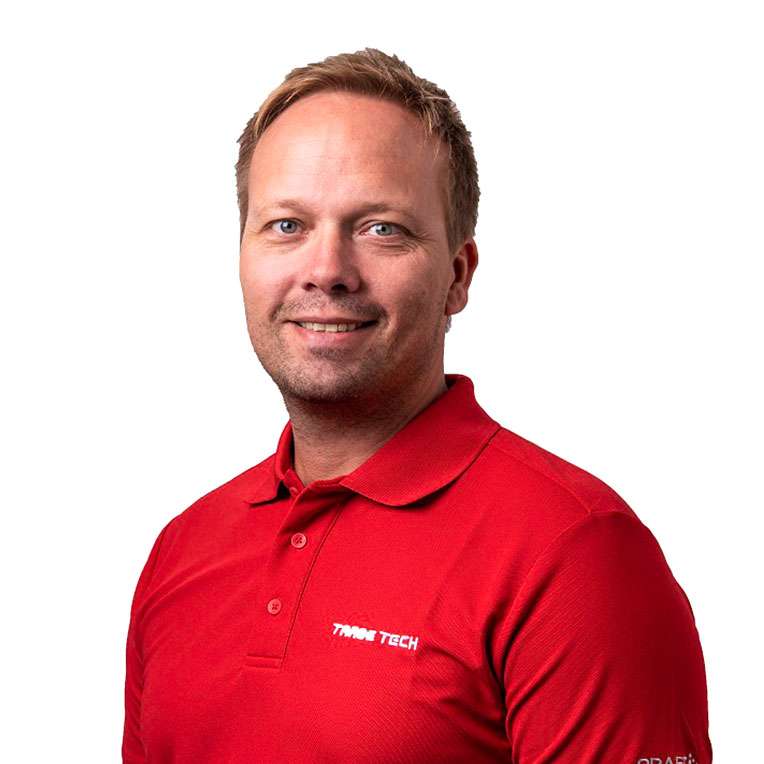 Frode Simonsen
Manager Business Development & Marketing