Signal and data transmission
Signal and data transmission are key components of control, data acquisition and monitoring systems.
Our expertise in this field includes standard, cabled point-to-point connections with converters for signal adaption to different systems, swivels for transmission from a fixed point to a rotating point for both instrument/data signals and power, and wireless via Wi-Fi or a mobile data net (4G/5G). Typical applications are in connection with remote control panels and data transfer between operator stations and equipment that is being controlled and/or monitored.
Most of the communication links are available in ATEX-certified versions for use in hazardous areas.
Signal and data transmission
We would love to hear from you if you have any questions or comments. Please send us a message or fill out the form below and we will get back with you shortly.
We look forward to hearing from you.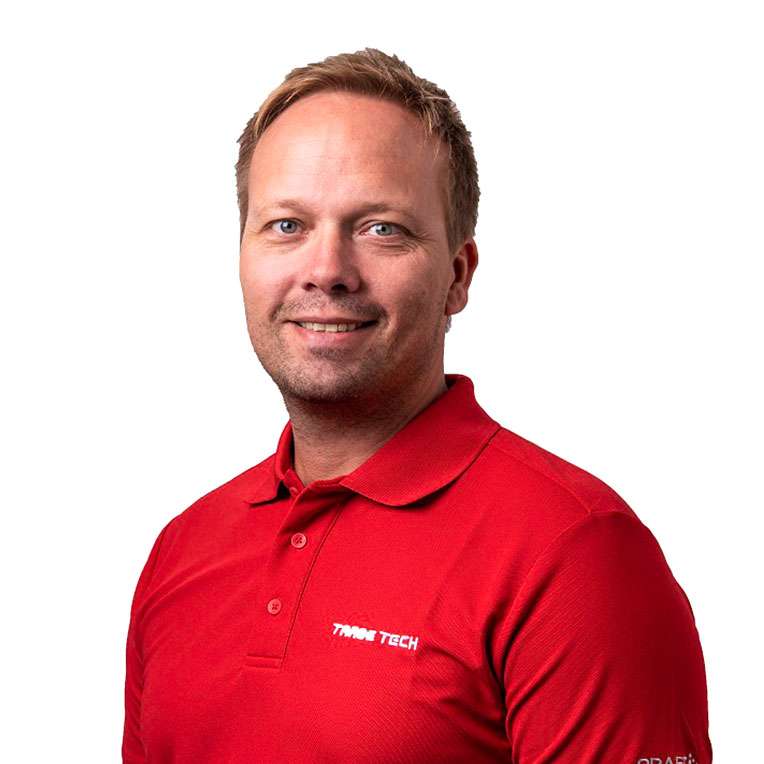 Frode Simonsen
Manager Business Development and Marketing