Trade Tech has extensive experience in building Ex and non-Ex panels and enclosures.
We have excellent knowledge in the service-friendly design of panels and enclosures, efficient assembly techniques and test requirements. We have access to digital tools and software that can support the accurate, problem-free and efficient delivery of products. We also possess an extensive overview of the regulations, standards and hazardous area requirements that are essential to the compliant, detailed design of panels and enclosures.
We offer our customers procurement, assembly and testing services in accordance with customer specifications/documentation or a complete package that includes detailed design, documentation, procurement, assembly, testing and Ex-certification.
The following is a non-exhaustive list of products, systems and services that we offer to equipment manufacturers:
We would love to hear from you if you have any questions about our products, systems or services. Please send us a message or fill out the form below and we will get back with you shortly.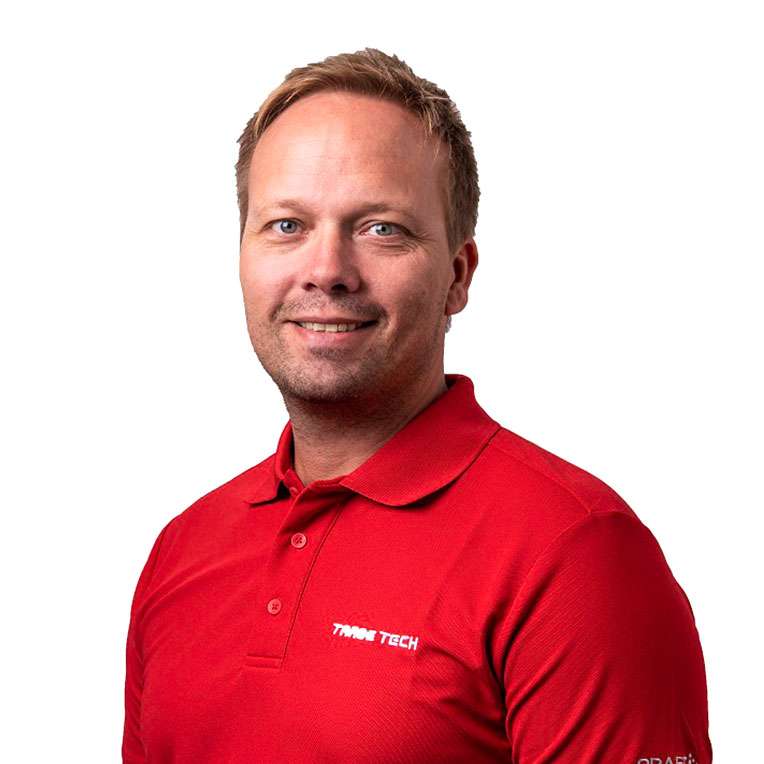 Frode Simonsen
Manager Business Development & Marketing