Trade Tech possesses the knowledge and expertise to design and manufacture heating systems suitable for installations operating in the extreme environments commonly encountered in the oil, gas and petrochemical industries.
Trade Tech offers a wide range of electric heating solutions that are designed and manufactured to meet ATEX requirements for use in non-hazardous/hazardous (Zone 2/Zone 1) areas, and which can be used for various electrical heating applications.
Trade Tech's heating systems are designed for both fixed installations and as flexible temporary solutions for direct heating, anti-freezing or winterization purposes.
We would love to hear from you if you have any questions or comments. Please send us a message or fill out the form below and we will get back with you shortly.
We look forward to hearing from you.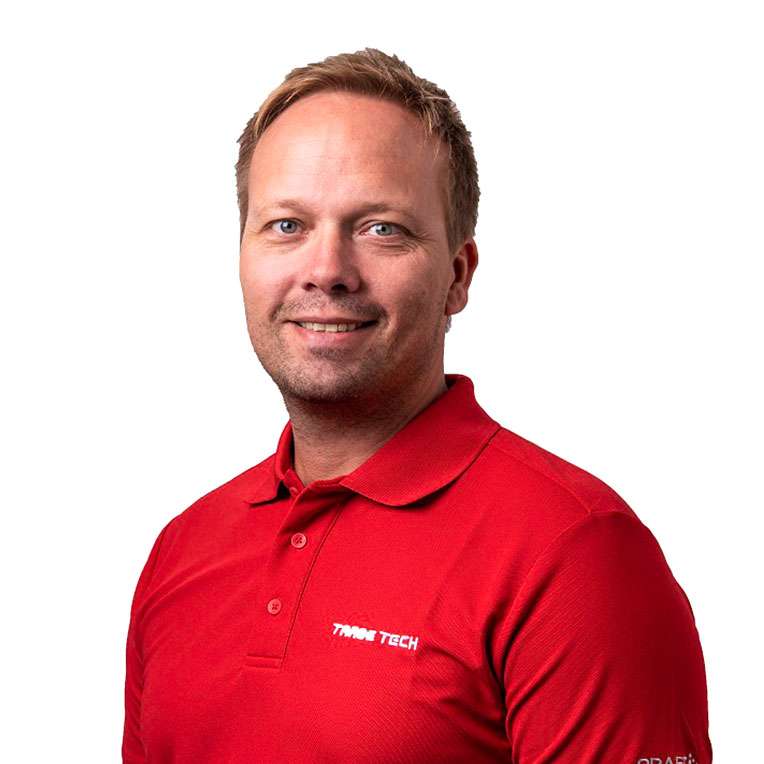 Frode Simonsen
Manager Business Development and Marketing