A reputed supplier to the offshore energy sector
For more than 20 years, Trade Tech has accumulated an extensive list of returning customers within the energy sector.
Our customers range from operator companies to OEMs and include the following:
Our team consists of highly motivated specialists, some of whom have been working in the offshore energy industry for up to four decades, while others are trainees who are eager to learn and take responsibility in the decades ahead.
Our employees are skilled, solution-oriented and customer-focused. As a team we possess broad expertise in current regulations and standards, in operational and hazardous area requirements, and in designing and building systems and products based on design specifications, functional descriptions and engineering documentation.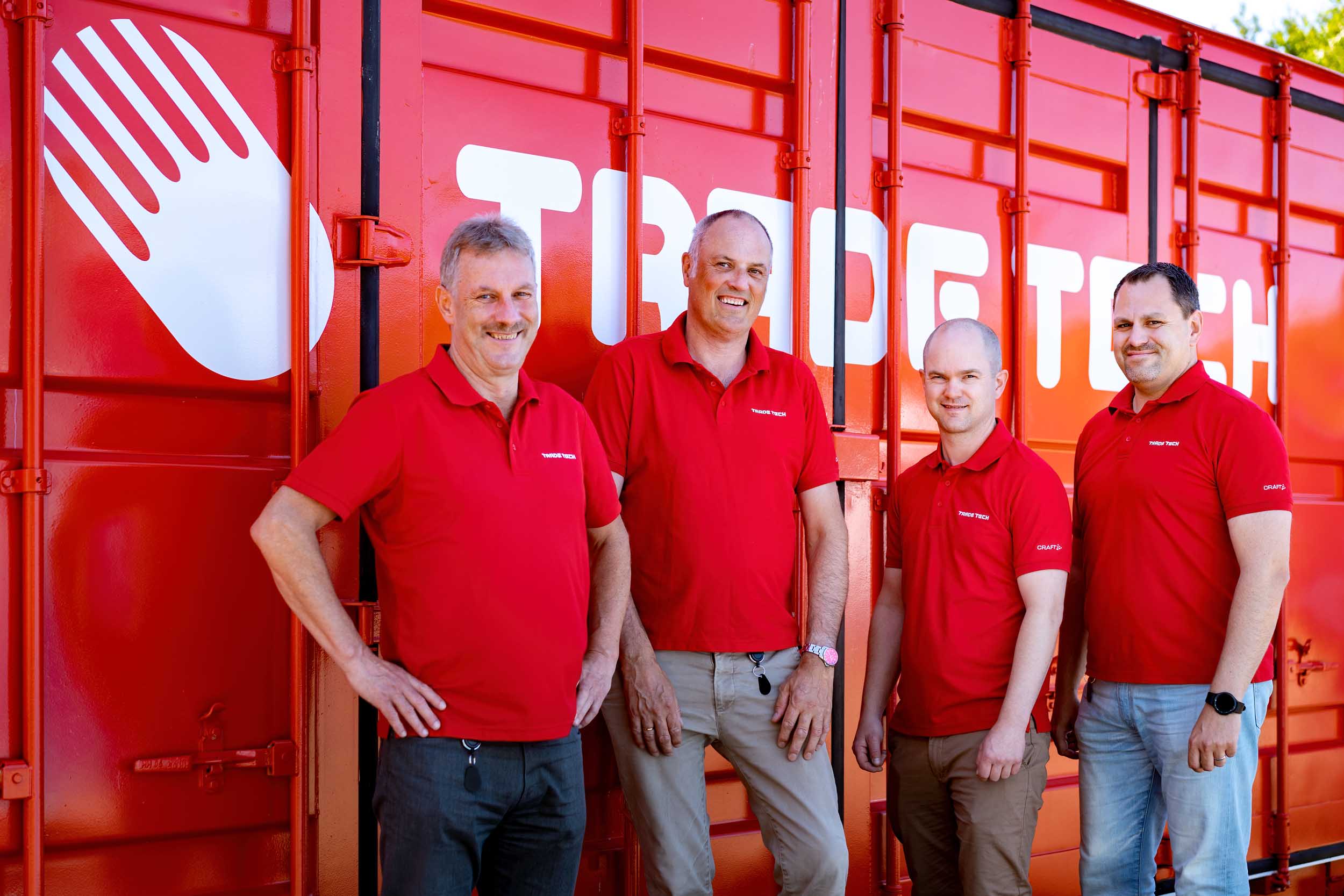 We possess vast experience in project, equipment package and product delivery, and in lifelong aftermarket services. This includes an excellent knowledge of contractual issues, project execution methodology, project phase processes and documentation requirements. We are well versed in the regulations and standards that apply in the offshore energy industry.
We have developed and implemented digital tools and workflows for all our business processes with the aim of supporting efficient, accurate and trouble-free delivery – from the very first contact with the customer to the end of life of the delivery.
We focus on environmentally-friendly and emission-free solutions that minimise energy consumption and which are safe, cost-effective and easy to operate and maintain.
We offer surveys, project management, detailed engineering and design, HMI design and software programming, procurement, FMECA and HAZOP analyses, fabrication, testing, installation, commissioning, upgrades and modifications (including reverse engineering to ensure compatibility with existing systems), as well as a broad spectrum of lifecycle services.
We believe that all of these issues are important to our customers and that they help to establish Trade Tech in line with our Number One vision and as a one-stop-shop for our customers in the energy sector.
We would love to hear from you if you have any questions about our products, systems or services. Please send us a message or fill out the form below and we will get back with you shortly.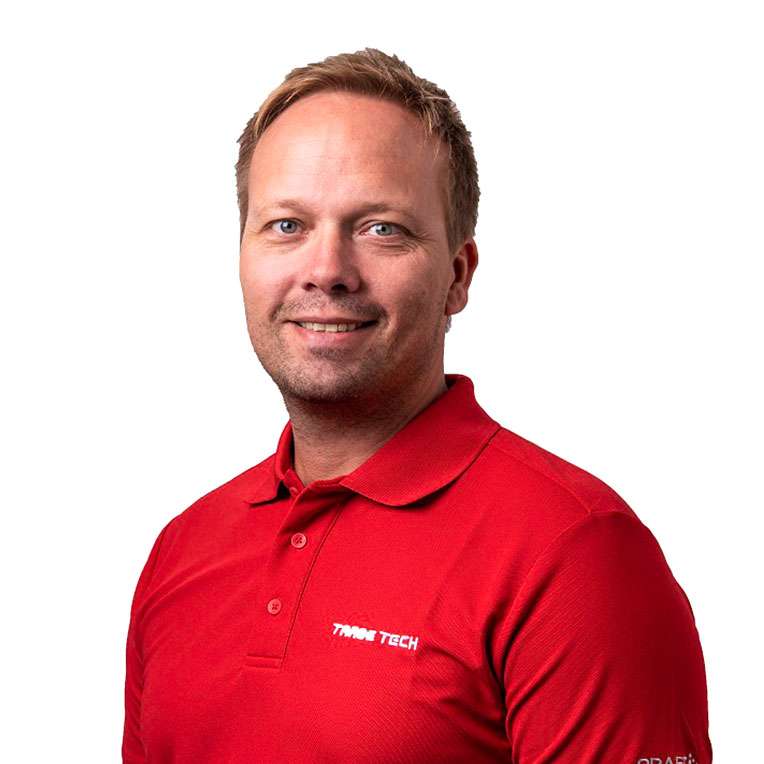 Frode Simonsen
Manager Business Development & Marketing