Custom-outfitted containers
Trade Tech offers a wide range of custom-outfitted containers and modules, to which an equally wide range of modifications and accessories can be added.
Special consideration is given to safety, hazardous area classifications and installation. Containers can be tailored to perform any number of functions to suit your exact project requirements. Our designs have been developed to meet regulatory standards worldwide and are robust in harsh offshore conditions.
Containers are designed to optimise workspace efficiency, meet environmental and acoustic requirements, and house your personnel and specialist equipment in complete safety.
As standard, all our units are supplied with a comprehensive user manual that acts as a toolbox for lifecycle operation.
Custom-outfitted containers
We would love to hear from you if you have any questions or comments. Please send us a message or fill out the form below and we will get back with you shortly.
We look forward to hearing from you.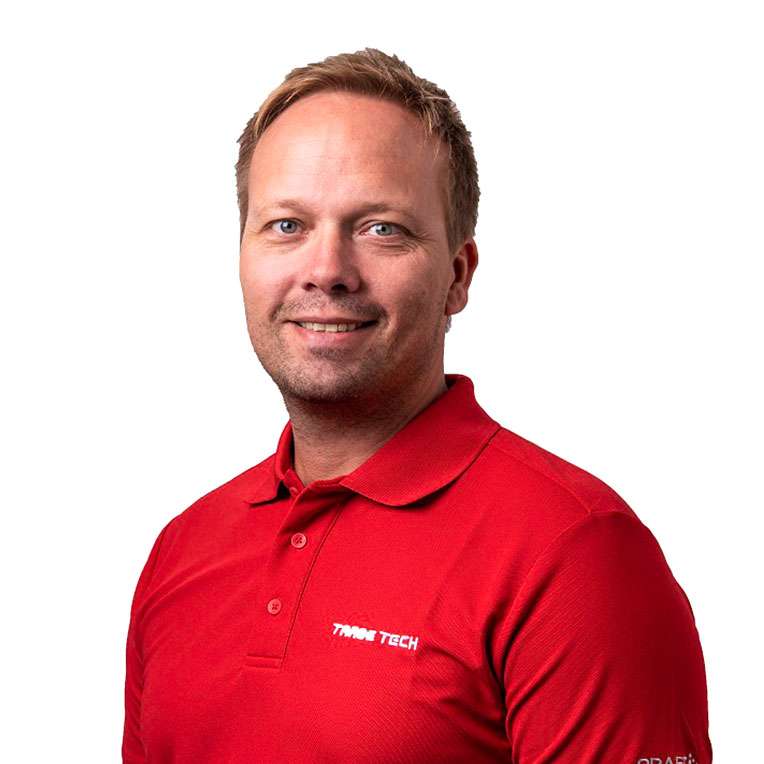 Frode Simonsen
Manager Business Development and Marketing