Automation, monitoring and data aquisition
Trade Tech offer a wide range of automation and digital transformation products and systems. Both own designed and systems built to customer specifications.
Trade Tech's expertise in machine and process monitoring and control, combined with our knowledge about explosion-protected solutions, set us in a position to deliver both single components and complete packages for harsh offshore environment.
Trade Tech's broad experience with wireless communication solutions adds further safety and flexibility to the systems during installation, operation and maintenance.
The systems are designed and built to standards that increase safety and minimize environmental impact and cost throughout the lifetime. This is achieved by focus on minimizing human, operational and environmental risks and provide for easy installation, operation and minimized maintenance. Most of the systems also include option for ATEX certification.
We would love to hear from you if you have any questions or comments. Please send us a message or fill out the form below and we will get back with you shortly.
We look forward to hearing from you.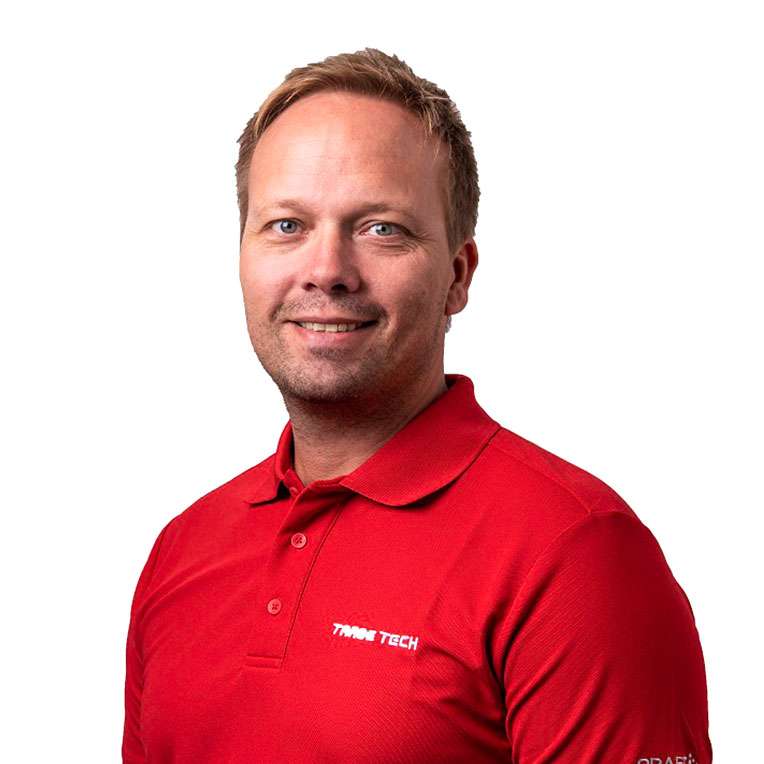 Frode Simonsen
Manager Business Development and Marketing