Fire and gas detection and extinguishing systems
Trade Tech's extensive experience enables us to offer fire and gas detection products and systems, often in combination with extinguishing equipment/systems. We offer both inhouse-designed systems as well as those built to customer specifications.
By combining our vast and extensive experience in fire and gas detection and fire extinguishing with our expertise in explosion-protected solutions for harsh offshore environments, we can offer complete packages for use in all environmental settings.
The functions of an F&G system are to monitor, warn, trip and actuate.
Our systems are designed and built to standards that optimise safety and minimise environmental impact and cost throughout their lifetimes. This is achieved by focusing on minimising human, operational and environmental risks, combined with easy installation, operation and minimal maintenance.
System architecture can be designed to be SIL-2 compliant, with detectors and actuators that provide the desired integrity level for each safety function. Our systems are built into Ex de enclosures, certified ATEX or IEC Ex. They can be tailored to fixed installation on temporary equipment or as movable devices with pluggable sensors, also for temporary equipment (NORSOK Z-015).
Fire and gas detection and extinguishing
We would love to hear from you if you have any questions or comments. Please send us a message or fill out the form below and we will get back with you shortly.
We look forward to hearing from you.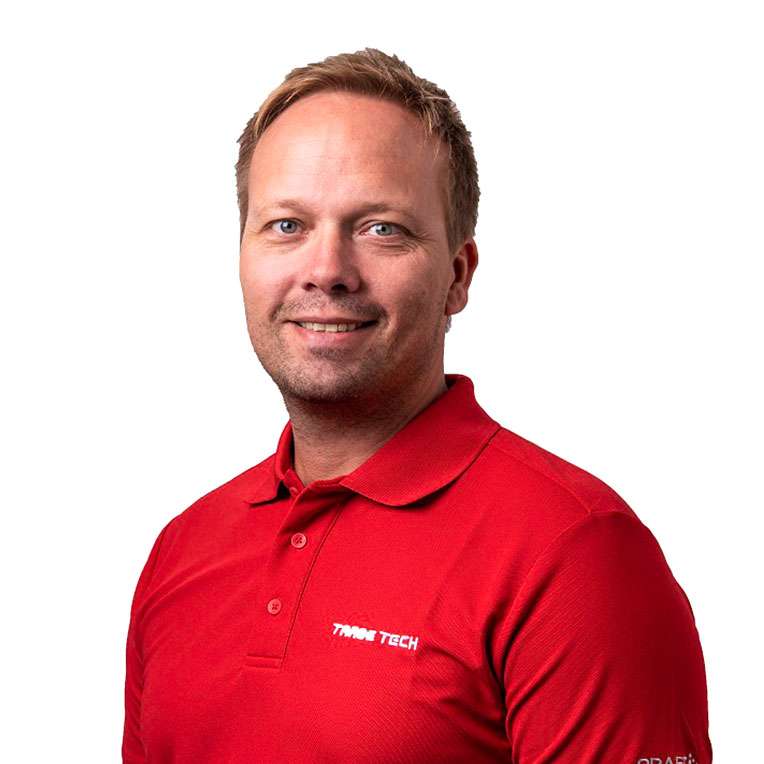 Frode Simonsen
Manager Business Development and Marketing