Hydraulic power and control
Trade Tech delivers hydraulic control systems.
We use standard field-proven components in our designs and deliver systems for use in hazardous environments, built in compliance with prevailing rules and regulations.
We prepare complete P&ID designs (hydraulic schematics) for the systems in order to facilitate an effective review with the customer and to ensure that all aspects related to operations and potential hazards are accounted for.
In order to ensure that selected components are fit for purpose, we utilise multiple hydraulic component manufacturers and distributors. We are thus not locked into dedicated brands or manufacturers. Trade Tech designs and builds its units inside our Atex-/IECEX-certified facilities. Our designs take account of identifying the correct field equipment, sensors, valves, pumps and suchlike, which are then checked to ensure that they possess the correct monitoring and control functionality to meet the operational requirements of the hydraulic system in question. This ensures that we can offer our customers a one-stop-shop, making it easy for them to do business with us.
Hydraulic power and control
We would love to hear from you if you have any questions or comments. Please send us a message or fill out the form below and we will get back with you shortly.
We look forward to hearing from you.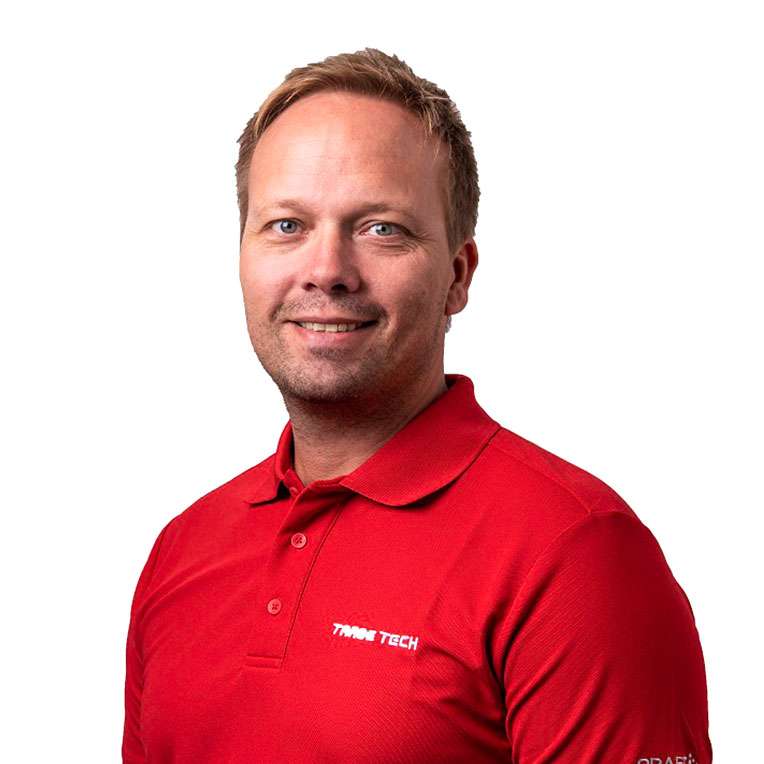 Frode Simonsen
Manager Business Development and Marketing