Well Intervention and service companies
Decades of experience in the design, building, upgrade and servicing of well intervention and services systems and equipment form the basis of the products and services that we offer to the well intervention and service companies.
Our understanding of well intervention activities and operational environments, and how these have developed, has been both valuable and sometimes critical to achieving success during both the upgrade of existing systems and the integration of new systems and equipment with existing well intervention set-ups.
Our digital tools and workflows, which are specially configured for the offshore energy sector, include functionality for the lifelong support of our deliveries. Customers also have the opportunity to access relevant documentation by logging on to our system.
For more details regarding lifelong support services, see the Trade Tech Services page.
Well Intervention companies
The following is a non-exhaustive list of products, systems and services that we offer to well intervention contractors:
We would love to hear from you if you have any questions about our products, systems or services. Please send us a message or fill out the form below and we will get back with you shortly.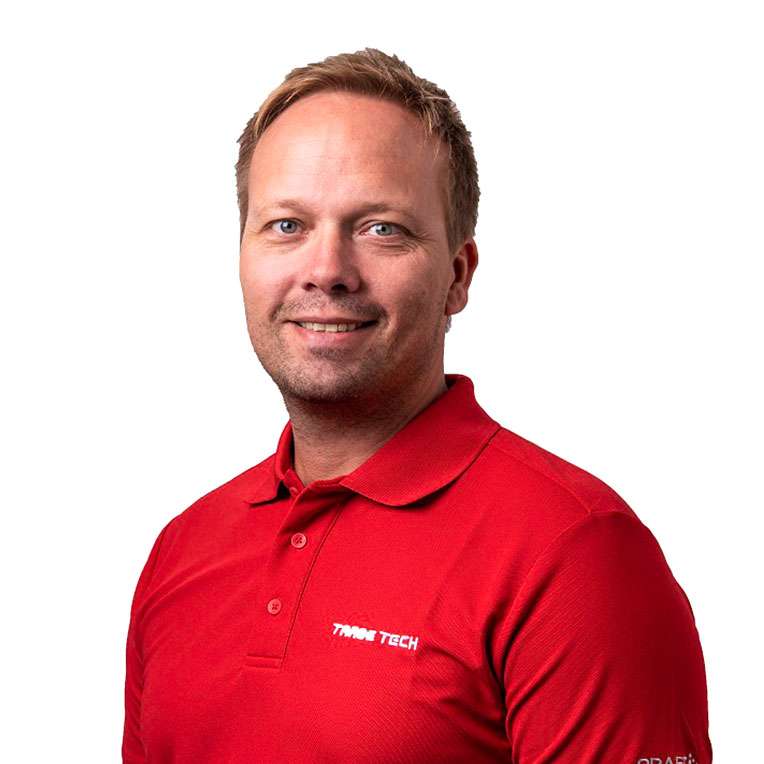 Frode Simonsen
Manager Business Development & Marketing