Drilling mud handling & treatment
Trade Tech offers a broad range of systems and products for mud treatment processes. These range from temporary equipment (classified as mud treatment units according to NORSOK Z-015) and shale shaker control systems for use on drilling facilities, to local control panels for dedicated field equipment.
In some cases a system will be designed in close collaboration with the customer with the aim of benefitting from both parties' expertise and experience. At other times we design a system based on customer specifications or functional requirements.
Units and products are delivered ready for installation and complete with a documentation package.
Drilling mud handling & treatment
We would love to hear from you if you have any questions or comments. Please send us a message or fill out the form below and we will get back with you shortly.
We look forward to hearing from you.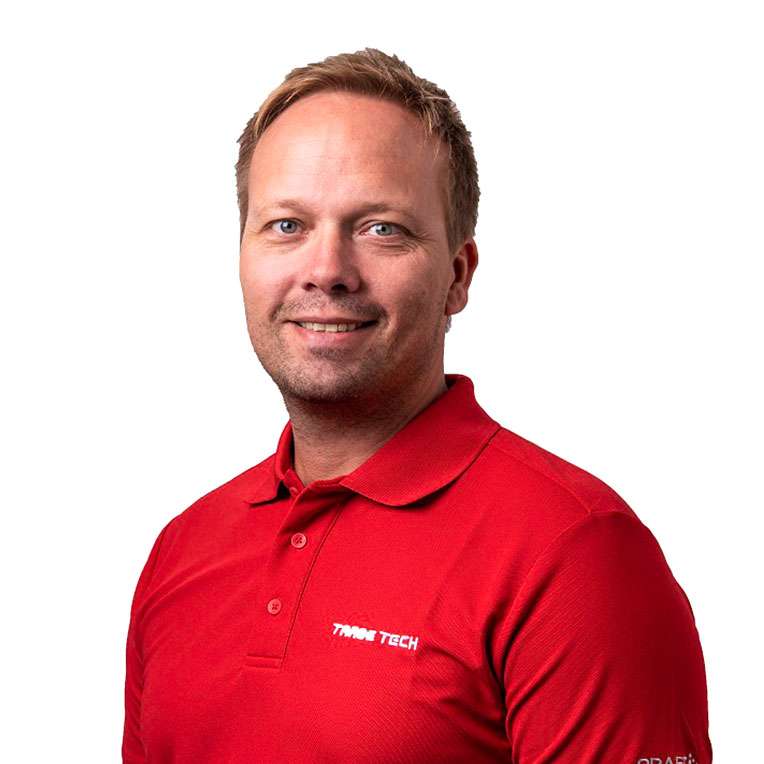 Frode Simonsen
Manager Business Development and Marketing