Drilling module skidding monitoring system (solution)
A manual hydraulic drilling module skidding system without any kind of position monitoring.
Task/Challenge
A major incident occurred, that luckily did not but could got a tragical outcome due to misalignment during a skidding operation.
The drilling operation was not allowed to re-start before the skidding system was safe to operate.
Customer's goal
Safe re-start of the drilling operation within 8 weeks.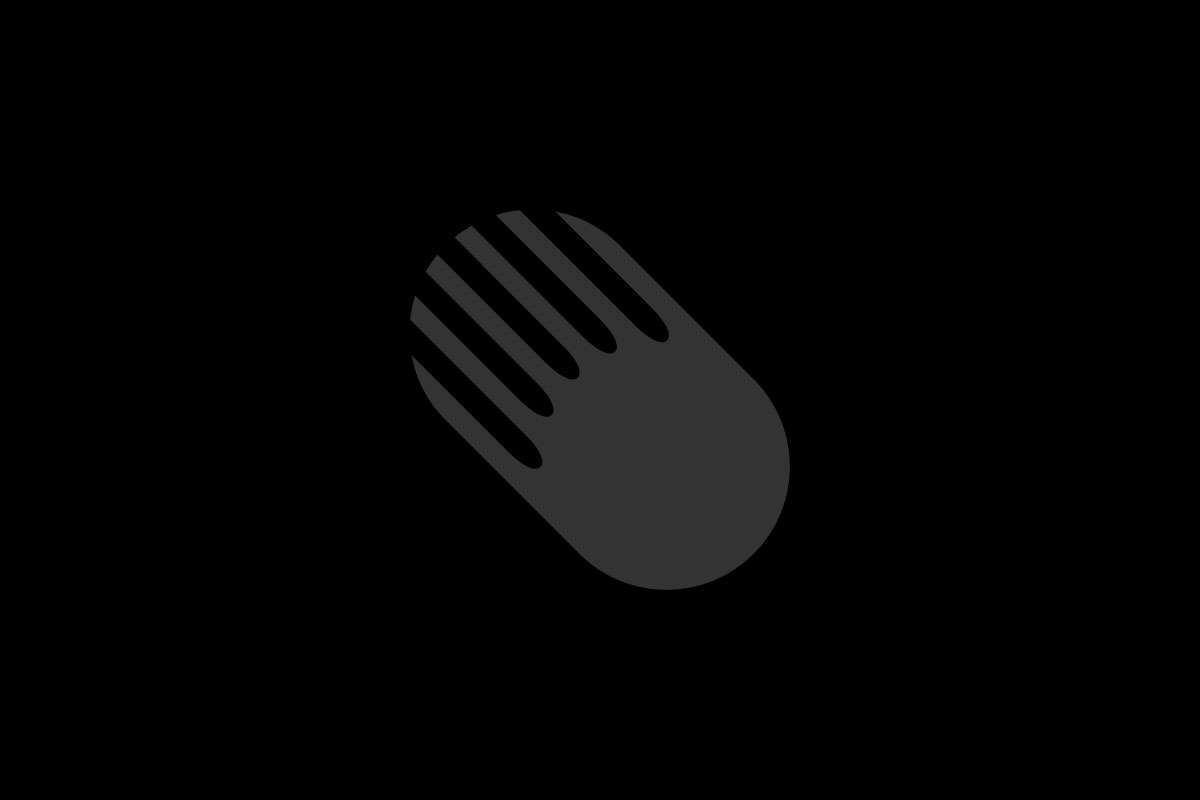 Trade Tech delivery
Designed, built and programmed a PLC based skid monitoring system for hazardous area operation easy to install on the existing skid arrangement.
The system was delivered ATEX zone 1 certified from our workshop as a plug and play solution including a PLC enclosure, monitoring panel, all required sensors, brackets, adapters, cables and installation material. The successful on-site installation, commissioning and start-up concluded our delivery. 
Achievements
During the summer months mid-June – mid-August the system, that exceeded customers' expectations, was delivered and the skidding operation was executed safely in time to resume drilling operations according to plan.
The operator had excellent overview of the skidding operation by reading the actual position change for the whole skidding module on both sides as well as on each individual skidding cylinder stroke within millimetre accuracy. This made it easy to assure equal and accurate movement on each side and safe operation was achieved.
Would you like to know more?
Who's buying Drilling module skidding monitoring system (solution)?
We would love to hear from you if you have any questions or comments. Please send us a message or fill out the form below and we will get back with you shortly.
We look forward to hearing from you.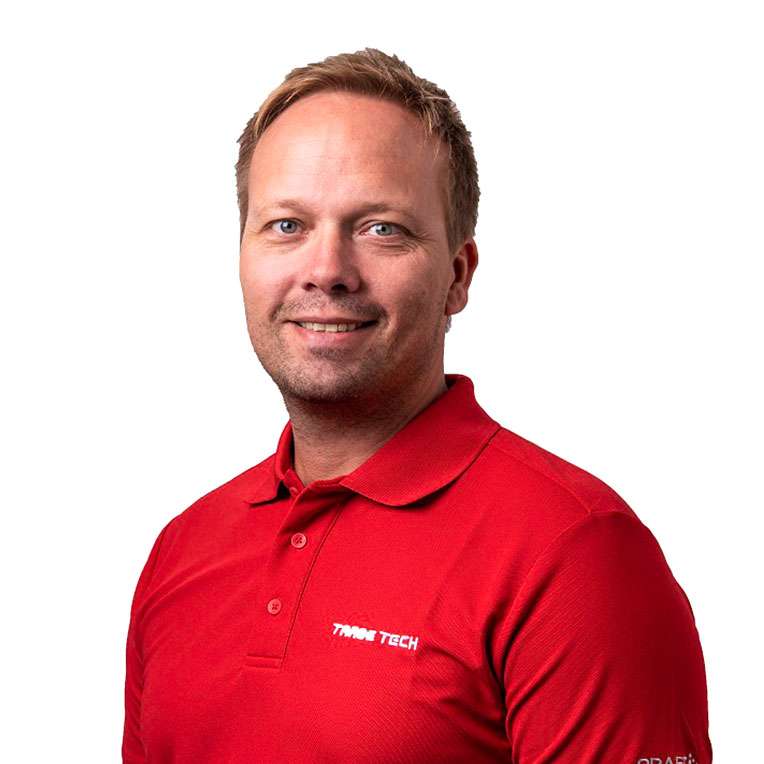 Frode Simonsen
Manager Business Development and Marketing