Hydraulic casing tong upgrade (solution)
Wireless remote control with datalogging and HMI displays.
Task/Challenge
Hydraulic casing tongs, manually operated locally from the tong frames, without datalogging capability and HMI interface.
Customer's goal
To improve personnel safety, ease operation and reduce operational costs, and requested a wireless remote-control system with datalogging and HMI for operator panels.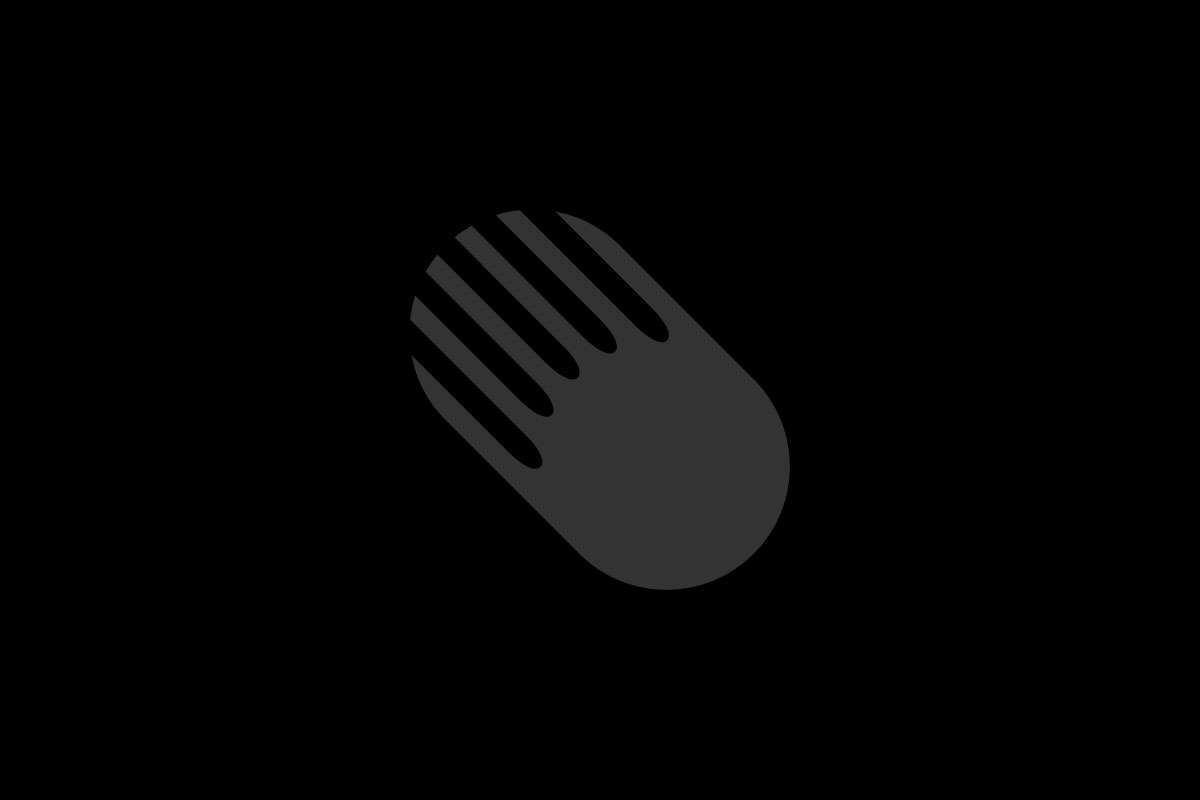 Trade Tech delivery
New electric hydraulic valve blocks and ATEX zone I certified enclosures containing datalogging PLC and antenna for wireless communication. Operator panels for remote operation of the casing tong. PLC code and HMI design and programming.
The electric hydraulic valve blocks and PLC enclosures were mounted on the casing tong frames and the FAT with a function test was performed prior to preparing for shipment.
Achievements
Improved safety and more accurate operation as the operator is allowed to step back from the moving parts and gets a better view of the operation. All electronic is integrated on the unit for easy hook-up and the wireless communication to operator and computer system avoids loose cables on drillfloor.
Would you like to know more?
Who's buying Hydraulic casing tong upgrade (solution)?
We would love to hear from you if you have any questions or comments. Please send us a message or fill out the form below and we will get back with you shortly.
We look forward to hearing from you.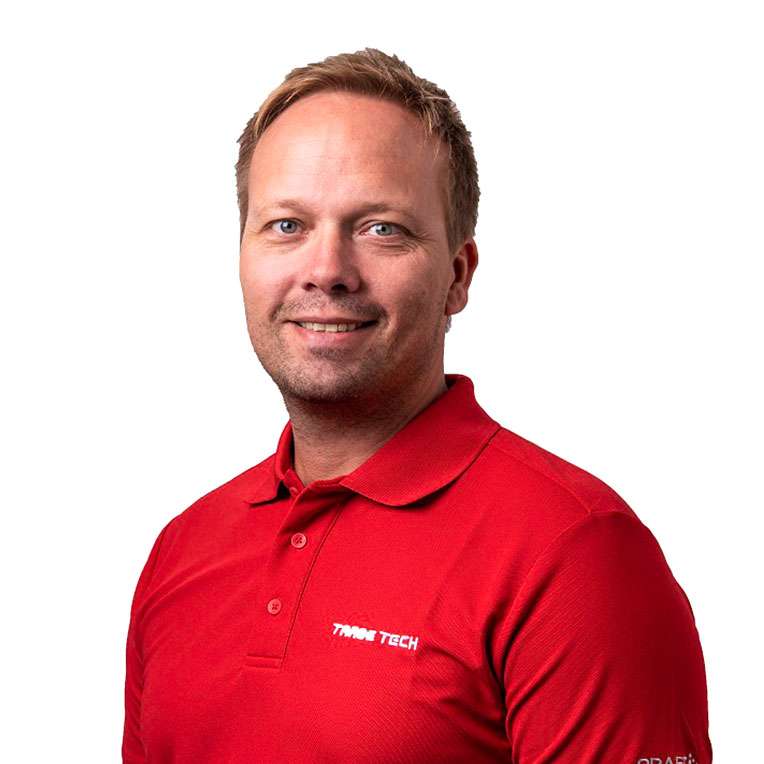 Frode Simonsen
Manager Business Development and Marketing