Mobil shale shaker systems with mud pits (solution)
Norsok Z-015 temporary equipment
Task/Challenge
Well intervention activities required temporary mud handling systems.
Customer expectations
Delivery of mobile shale shaker systems with mud pits in 3 sections suitable for hazardous area operation and according to Norsok standard Z-015 – Temporary equipment.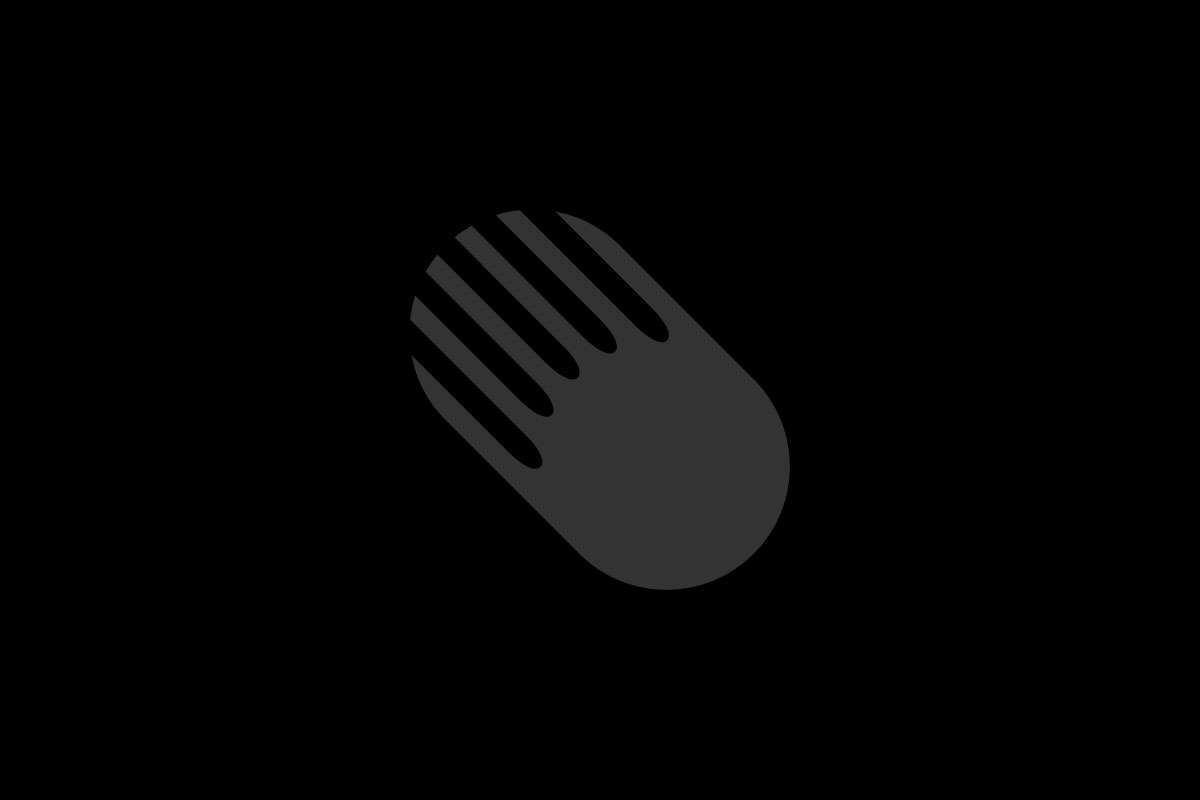 Trade Tech delivery
Complete mud & shale shaker systems in 3 sections.
The sections were arranged with a top section, housing the shale shaker, the bottom section, housing two mud pits with agitators, screws for disposal of drilling cuttings and piping and valve arrangement for routing of cleaned mud. The third section being a staircase between the top and bottom sections.
The complete set-up is ATEX zone I certified with fire and gas detection system with interface to the platforms fire and gas system.
Achievements
Customized flexible module-based system easy to "rig-up/rig-down".
Would you like to know more?
Who's buying Mobil shale shaker systems with mud pits (solution)?
We would love to hear from you if you have any questions or comments. Please send us a message or fill out the form below and we will get back with you shortly.
We look forward to hearing from you.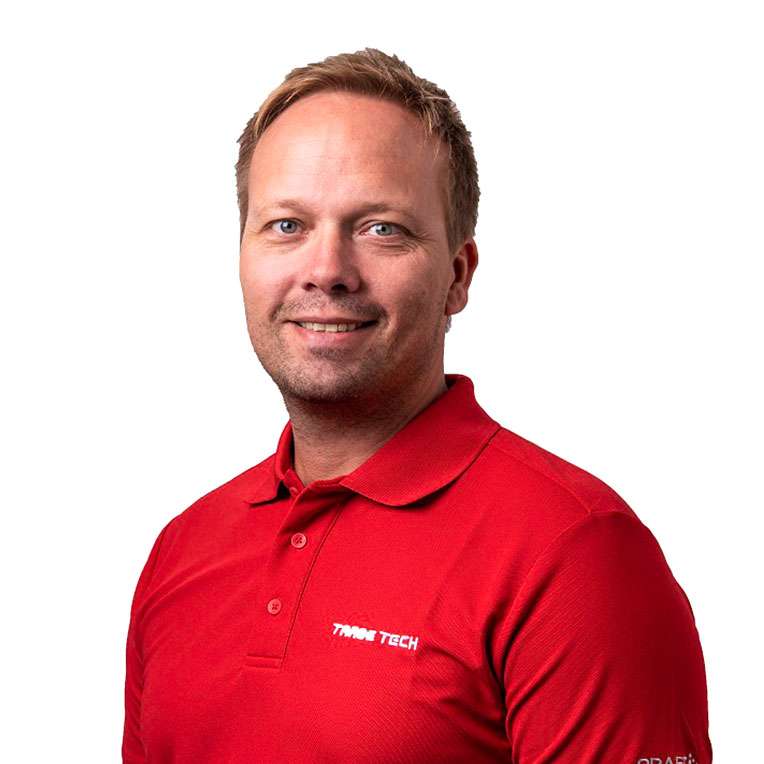 Frode Simonsen
Manager Business Development and Marketing