pH monitoring and redirection of backflow unit (solution)
pH monitoring and redirection of backflow in well testing operations to avoid sour fluid into the process plant.
Task/Challenge
From some reservoirs there is a risk of sour flowback that may cause damage to the production plant when testing after well intervention operations. To prevent this from happening the customer had implemented a temporary set-up making it possible to re-direct the flowback and avoid it from entering the process plant when the pH was below a pre-defined value.
The set-up included a considerable number of flexible 4-inch hoses and connectors requiring a large footprint on deck. It was complicated and time consuming to install and required a large crew to manually set-up, monitor and operate. HSE was an issue, and it was a costly operation to carry out.
Customer's expectations
Improve HSE, reduce space required and considerably reduce operational cost by reducing rig-up/rig-down time and crew required throughout the entire operation.
Trade Tech delivery
A 2 section ATEX zone 1 certified plug & play unit was delivered complete with instrumentation and data acquisition/logging system with interfaces to third parties for monitoring and reporting purposes.
Piping, replacing all flexible hoses, was installed in two standard 20 feet container size frames. The piping volume provides the required delay from the pH measurement at the inlet to where the flowback is re-routed to avoid damage to the production plant when the fluid is too acid.
One section had two sets of field sensors for parallel measurement of flow, pressure, temperature and pH plus a third set in back up for redundancy and a data acquisition/logging system. The sensors were wired back to the data acquisition and logging system for data transfer to third parties through multiple wired ethernet and wireless WiFi interfaces.
Achievements
Reduced potential for negative HSE issues. Transportation, handling and hook-up was made a lot easier. Number of crew and equipment footprint was considerably reduced. The units CAPEX was less than the previous temporary set-up's OPEX for one testing operation.
Would you like to know more?
Who's buying pH monitoring and redirection of backflow unit (solution)?
We would love to hear from you if you have any questions or comments. Please send us a message or fill out the form below and we will get back with you shortly.
We look forward to hearing from you.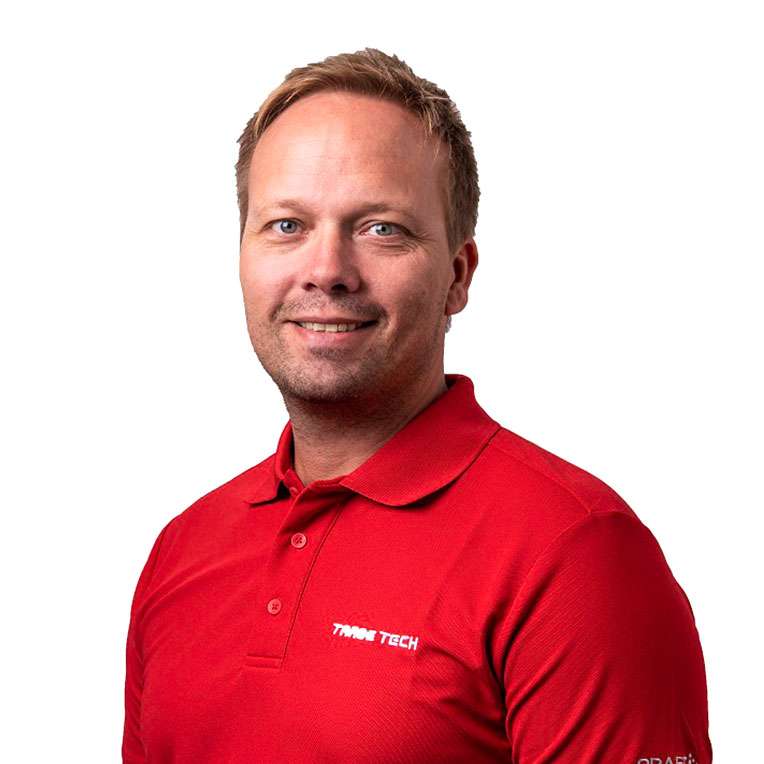 Frode Simonsen
Manager Business Development and Marketing